W JANUARY NEWSLETTER 2021
Happy New Year from all of us. Just to keep you updated as to what is happening at Whelehans Wines this month.
Store Opening Hours: Tuesday - Saturday 10:30am - 6pm
If you have any queries at all, please give us a call: 019011144
We are very much looking forward to welcoming you back to our 1st Friday market of 2021.
Fortunately our spacious car park allows us to safely accommodate our stalls.
Date: Friday 10am - 3pm
Attending: Aran Artisan Bakery & Patisserie, Denis Healy Organic Fruit & Vegetables, Tom and Olle Irish Artisan Cheesemongers & Continental Olives, Starcrest Seafoods, Vera Foods, The Coffee Hut.
Why not drop by the Wine Store to check out our new offers too.
HALF BOTTLES/ LOW ALCOHOL
For those wishing to ease into the new year while not going completely dry for January, may we suggest our Low Alcohol range.
We all know the New Year is a time for planning and what better plan to start with than one of our Bespoke Wine Plans.
AUSTRALIA DAY - JANUARY 26th
To celebrate Australia Day we are delighted to offer 15% off on Australian Wines.
Offer running on the 26th of January only with a minimum purchase of 6 bottles.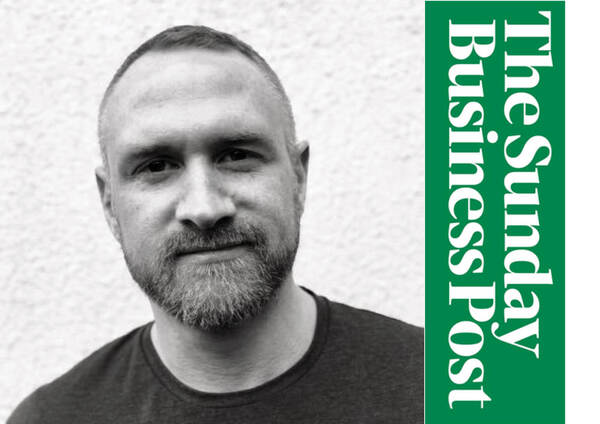 Cathal McBride - Bénard Pitois Brut Réserve 1er Cru
"A blend of chardonnay and pinot noir, this exhibits an exhilarating nose of buttery brioche with notes of lemon peel, green apple and a mild marzipan finish. It would make for an excellent match with Christmas brunch, appetisers and nibbles or as an all-around celebration wine. Its sup value holds up well against other premium Champagnes in the category."
Cathal McBride, The Business Post, 13/12/20
Tom Doorley - Bouvet Ladubay Crémant de Loire Rosé NV
"Even though these Loire winemakers use the same methods of wine making as those in Champagne, they are not allowed to draw attention to the fact. This is made from Cabernet Franc. Stylish bubbles in a pretty shade of pink."
Tom Doorley, The Irish Mail, 13/12/20
We look forward to welcoming you in our wine store... David, Gavin, Sarah, Andy, Juliette, Nate.